Based on current bookings, estimates for the 2020-21 tourist season predict 40% of last year's visitors.
Visitors are mostly from the mainland west coast, and appear to be more affluent.
Booking agents are unable to meet the requests for private, sanitized vehicle transportation.
Boats report greatly increased demand for private charters.
Everything You Know About
Marketing Your Business Has Changed
Aloha.  I'm Jim Carey, with 50 years of computer experience and over two decades specializing in online Internet marketing and development.
I'm an independent freelance software developer specializing in the Hawaii market.
My specialty is updating the Internet presence (websites & social media like Facebook, Twitter, Instagram, etc.) of businesses, help them develop a plan for updating and maintaining these sites, and help create an effective Internet advertising program.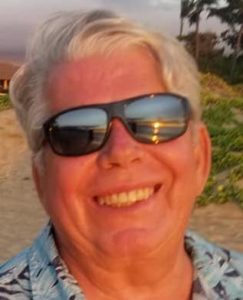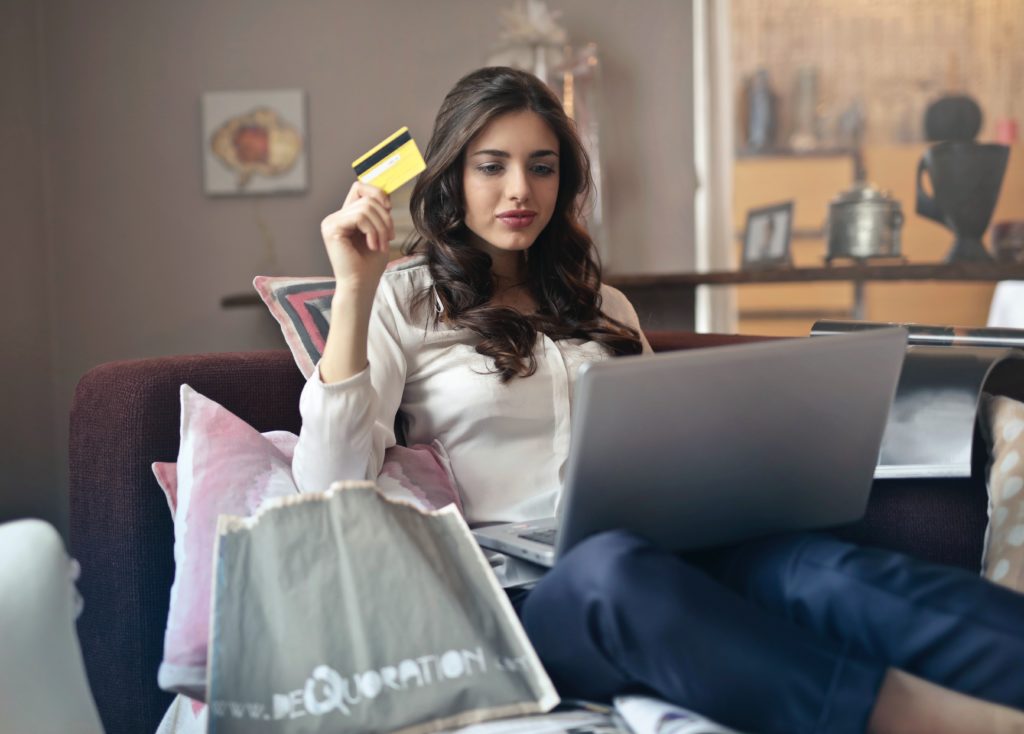 If your website isn't optimized for mobile you're losing business. If you're not advertising online, you're losing business. Facebook and Instagram ads generated as much sales revenue as Google ads.
During the shutdown people became much more comfortable with searching and buying online, and that will continue.
How's Your Website?
Last year 65% of visitors to activity websites was via cell phone. How does your website look on a cell phone?
Try it vertically and horizontally. Is everything there? Do the menus, links and shopping cart work correctly? If you're collecting money on your site you should go through a complete transaction.
Optimizing your existing website for mobile can be simple and straightforward, and often takes only a day. Setting up basic social media accounts on Facebook, Twitter and Instagram only takes a few hours.
It's not just activities that have changed.
More sanitization. More personal space. Crowd avoidance. More private charters. More carryout food.  More private tours. More upscale rental cars. Lower sales volumes. These are all part of business this season.
I have a lot of marketing experience in a lot of areas.
I foresee a lot of opportunities for Maui realtors, too. I'm familiar with the advertising rules and laws, and I have extensive experience interfacing the MLS system with websites.
I learn quick. I believe in statistical testing and tracking. I can probably help you.
There's Federal CARES act funding available to small businesses for investments like this. Covid-19 has changed the way we do business, and the government wants to help you.
The primary cause of application denial is filling the forms out wrong. I advise you to work with one of their free counselors.
246,940
Completed Projects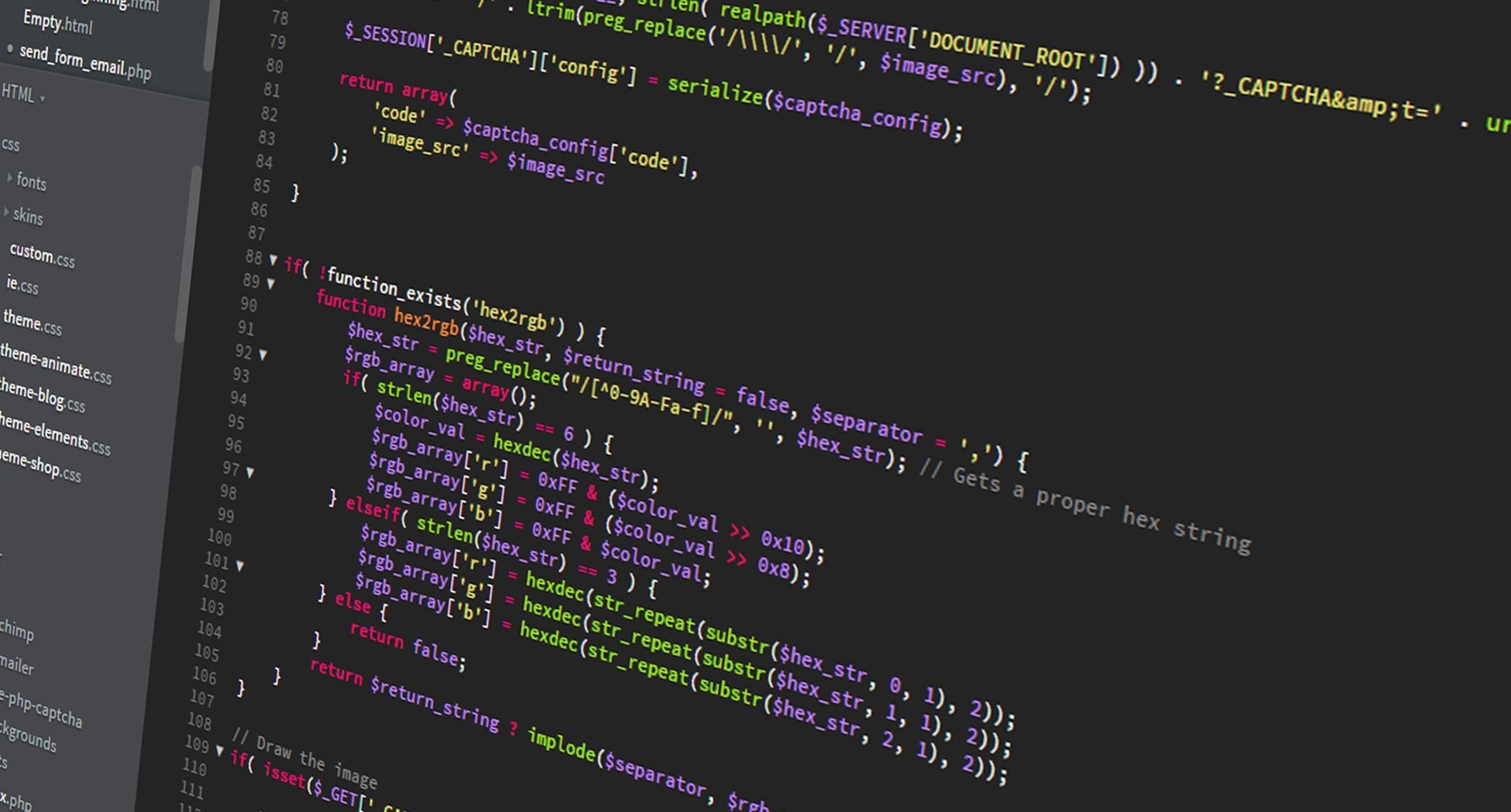 It's not my goal to become your employee. Instead, I want to get you up and running in the new economy that the world has become.
After building and polishing your marketing tools, I prefer to teach your staff how to maintain and build upon what I've done, check in to keep an eye on things, and help out when you need it.
"Give a person a fish and you feed them for a day. Teach a person to fish and you feed them for life." – This is what I strive to do.
Click here for case studies and references.